News
Posted on 03/31/19
Pokemon Unbroken Bonds Pre-Release
Check with Your Local Gamezilla for More Details!
Posted on 03/08/19
Check with your local Gamezilla for more information!
Posted on 11/24/18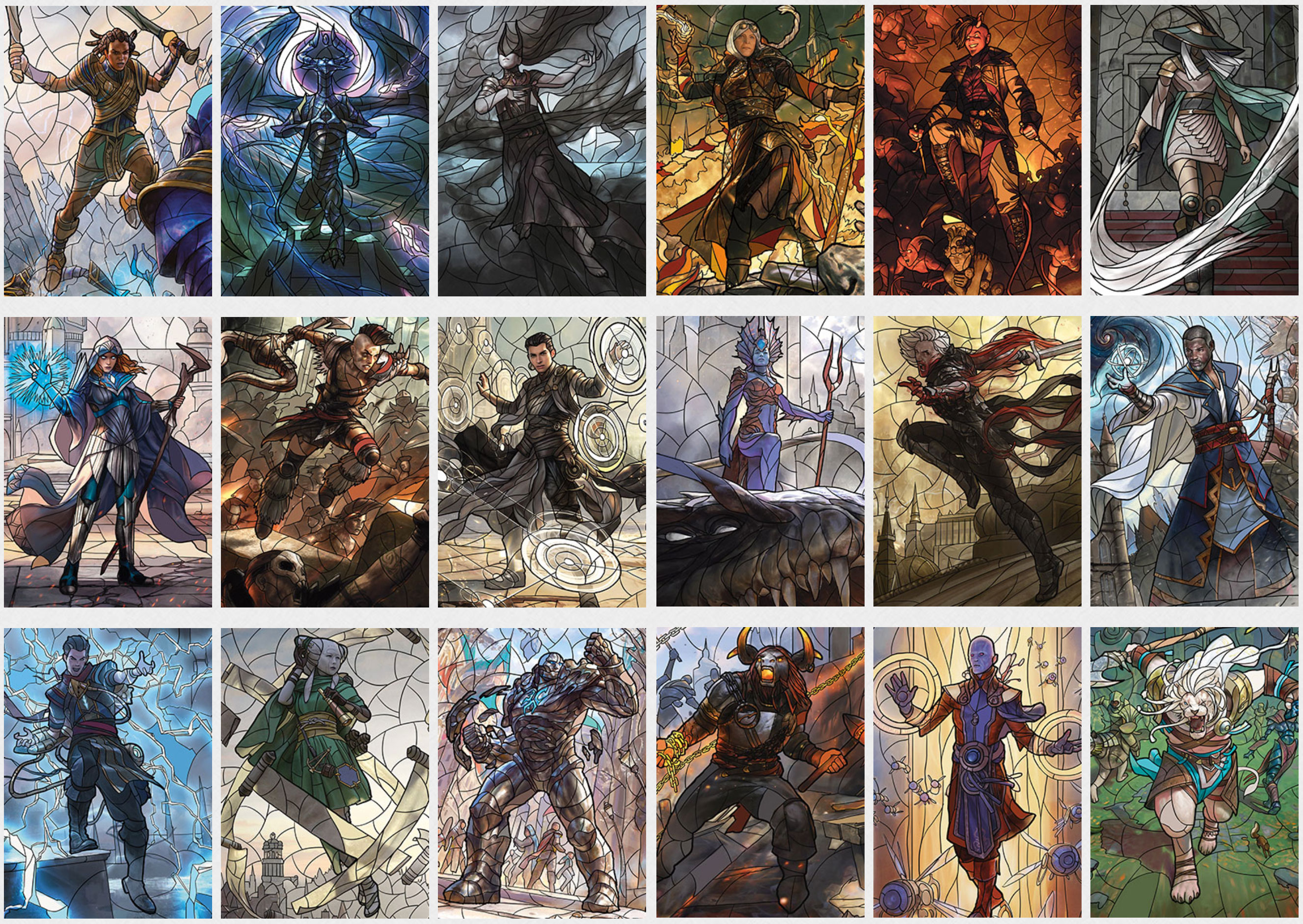 War of the Spark Will Feature 36 Planeswalkers and for the first time ever in Magic the Gathering, 1 Planeswalker in EVERY Pack!
Posted on 10/24/18
Pokemon Team Up features 6 New Tag Team GX Cards!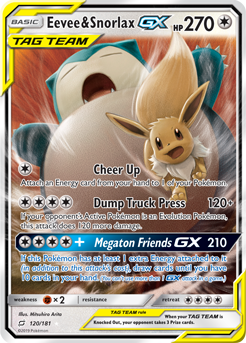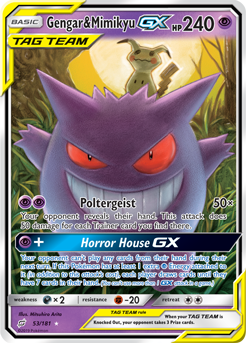 Check out our collection of Pokemon Team Up Singles here:
http://www.gamezilla.ca/catalog/pokemon_singles-sm__team_up/9375?filter_by_stock=in-stock
Posted on 09/06/18
Yu-Gi-Oh Savage Stike Special Editions Available March 9th!
Posted on 07/25/18
Did you know in addition to Trading Card Games, we also carry Board Games?!
Check with your local Gamezilla for our favorites!