News
Posted on 11/21/19
January 24, 2020
Posted on 11/21/19
THANK YOU!
Posted on 10/25/19
New Format in MTG: What is Pioneer?
Pioneer—a new nonrotating format featuring cards from Return to Ravnica and forward.
Pioneer is a constructed format and therefore adheres to the following constructed rules:
Minimum of sixty cards

No maximum deck size, as long as you can shuffle your deck unassisted

Up to fifteen cards in your sideboard, if used
*With the exception of basic lands, your combined deck and sideboard may not contain more than four of any individual card, counted by its English card title equivalent.
https://magic.wizards.com/en/game-info/gameplay/formats/pioneer
Posted on 09/04/19
Magic the Gathering: Throne of Eldraine Pre-Release Weekend
September 27th, 28th & 29th
Check with your Local Gamezilla for more information!
Posted on 08/13/19
Magic the Gathering: Commander 2019 Decks
The Themes This Year are:
Populate (Red, Green & White), Madness (Black & Red), Flashback (Red, Blue & White) & Morph (Black, Green & Blue)
Posted on 07/27/19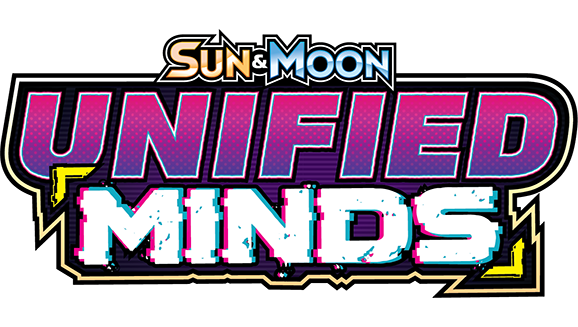 Pokemon TCG Unified Minds Feautres 8 New Tag Team GX Pokemon Cards!
Posted on 06/18/19
Magic the Gathering: Core 2020 Set
July 12, 2019
Pre-Release Weekend July 5, 6 & 7
Check with your local Gamezilla for more details!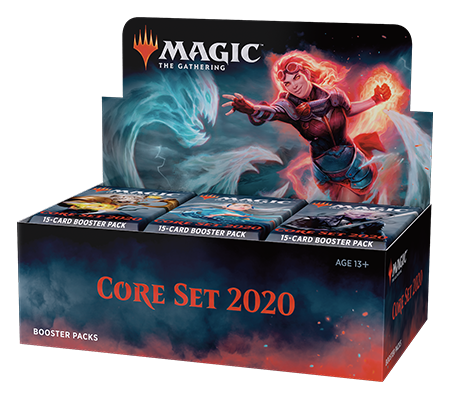 Posted on 05/27/19
Keyforge Age of Ascension Release Date: May 30th